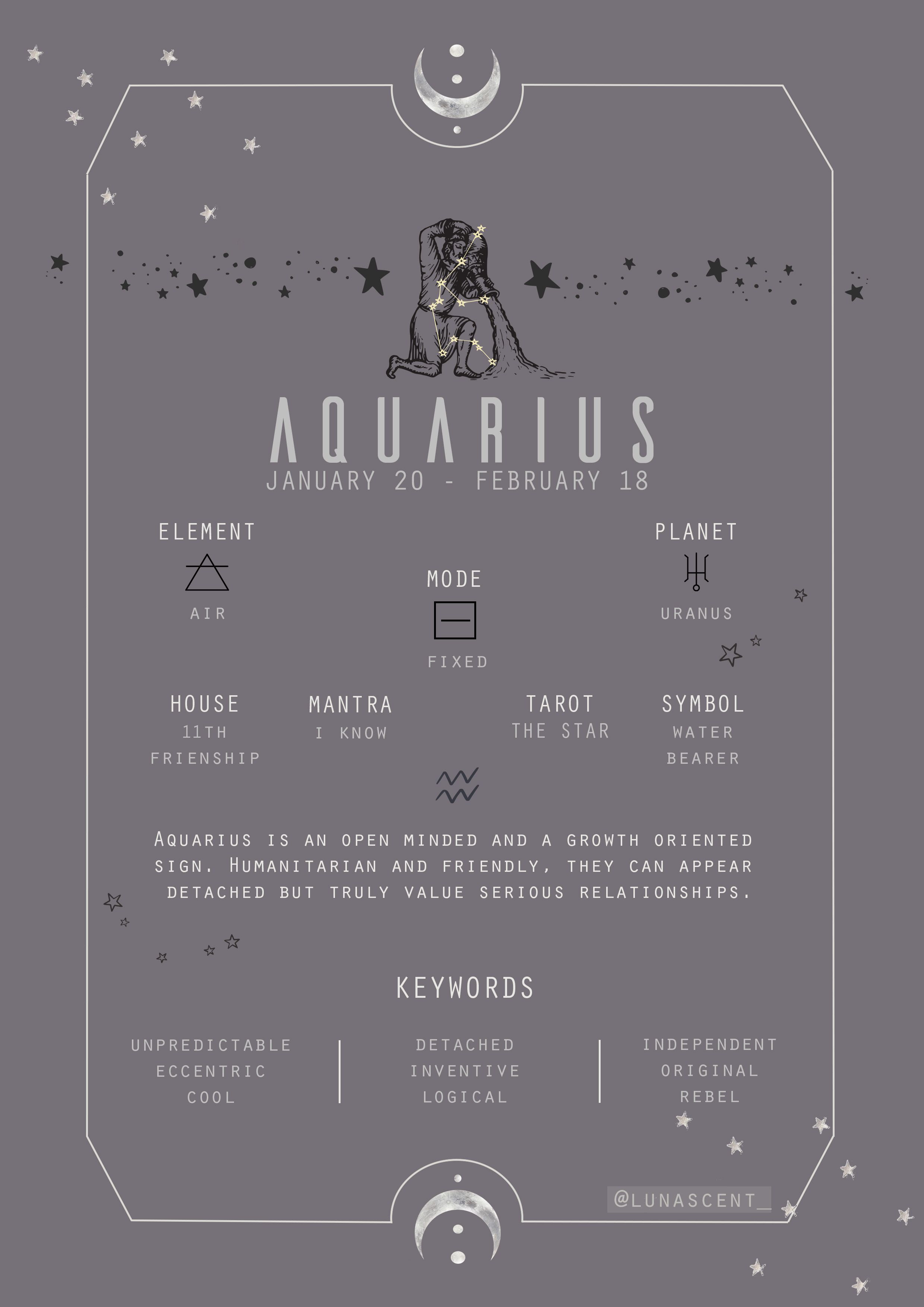 Occasionally, the Aquarius start date will be a day earlier, or the Aquarius end date will fall a day earlier or later.
Bear in mind that your whole birth chart influences your personality (if you believe in astrology)
You can be an Aquarius and feeling that some descriptions don't fit  your personality.
Maybe because another sign in another planet from your chart influence you more.
This is just a generic description.