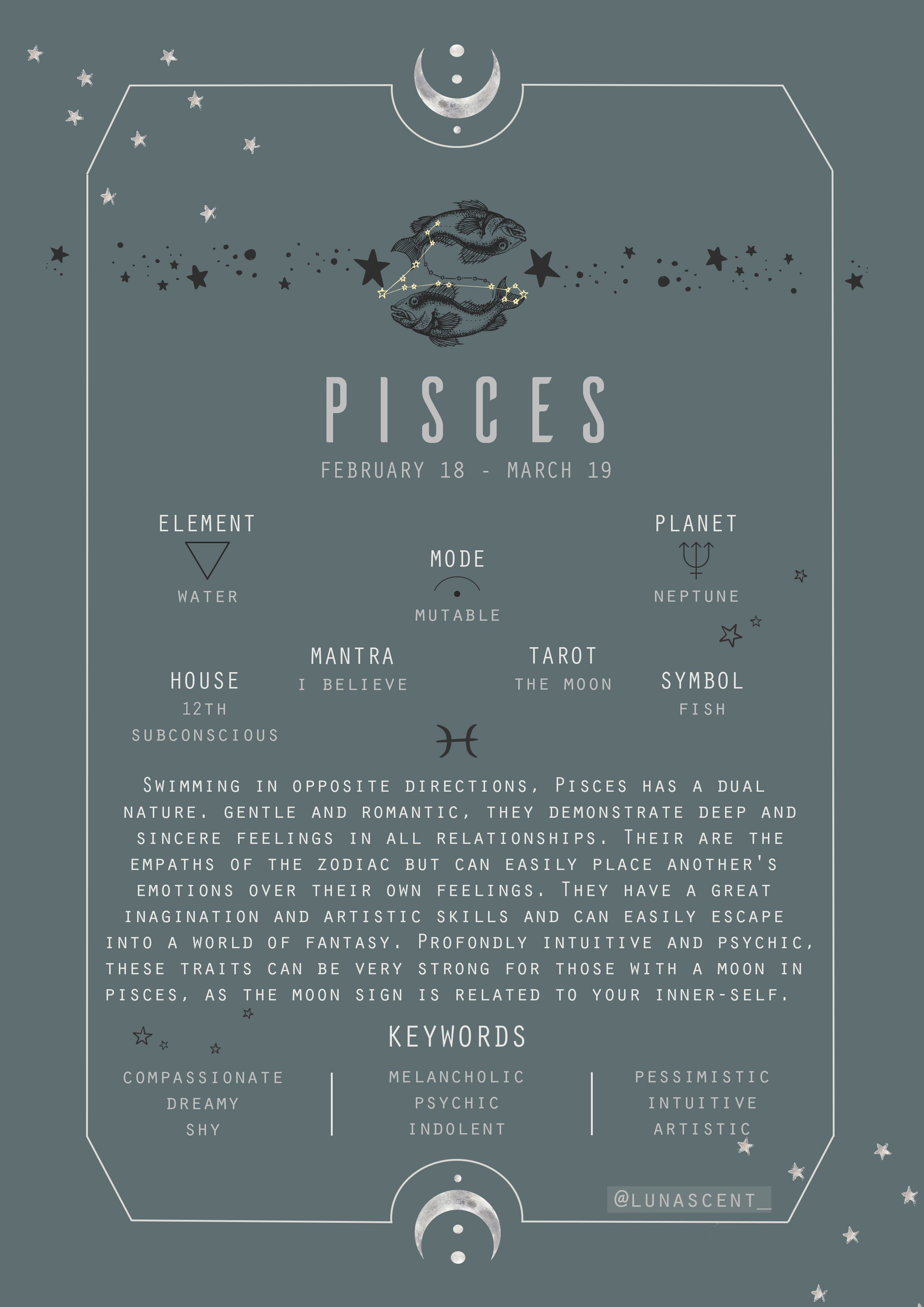 Occasionally, the Pisces start date will be a day earlier, or the Pisces end date will fall a day earlier or later. 
Bear in mind that your whole birth chart influences your personality (if you believe in astrology) 
You can be a Pisces and feeling that some descriptions don't fit your personality or just a part of it.
Maybe because another sign in another planet from your chart influence you more. 
This is just a generic description.