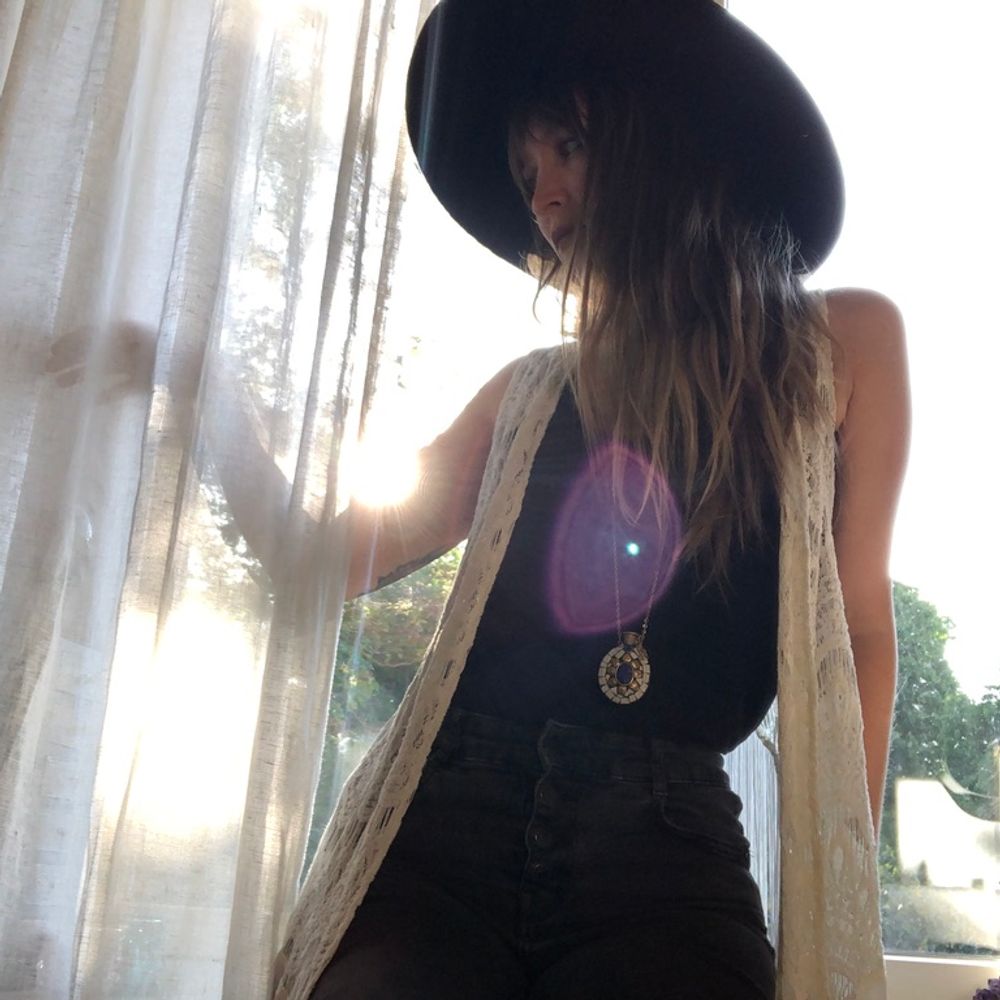 Hi there,
my name is Luna.
I make enchanted jewellery and share my spiritual journey with you.
I am 36 and I've been practicing witchcraft since my teenage years.
I am also a musician in love with art in general, coffee,  my cats Lemmy and Stevie.
My favourite seasons are Fall and Spring and I have an addiction for dry flowers as they are beautiful, magical, smell like heaven and give some beauty to the afterlife.
Everyone is welcome here whoever wherever you are in the world. The only rule is Respect and Kindness.
Nice to meet you ✨